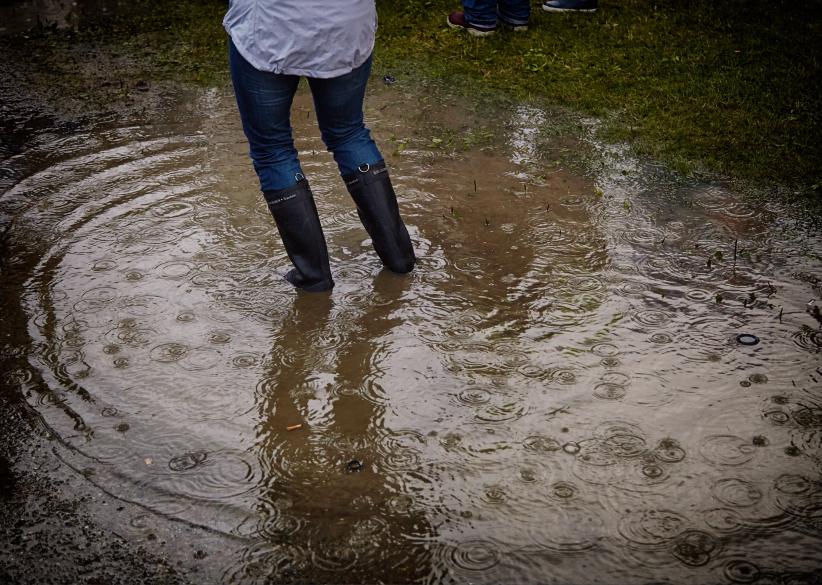 Experiencing a flood or water damage can also feel very overwhelming. Water can destroy your home and your belongings. Water restoration services vary based on the complexity of the damage that was caused by water intrusion, flooding, or sewage back up in your home or business. Generally speaking the process involves water/sewage removal & clean up, decontamination, and drying. It is important to act fast. Moisture and standing water create the perfect environment for bacteria and mold. Parts of water-damaged properties may need to be rebuilt, in those cases we can assist in the reconstruction process as well.
Contact Us 24/7/365 at 855-4ECGNOW to schedule an appointment with an experienced project manager onsite.
Additional related services for water and sewage clean up:
Catastrophic Storm Response
We offer 24/7 board up and emergency services following a catastrophe for both residential and commercial properties. If you've experienced a natural disaster such as a tornado, flooding, or wind storms resulting in trees or debris damaging your property we are here to help.
Carpet Cleaning
Textile & Electronic Restoration
Emergency Packing & Storage
Contents Restoration
Construction Services